We invite you
to move with us
With our gender and diversity expertise, we accompany organizations in the comprehensive promotion of equity.
We work for you and with you to support a cultural change towards a sustainable development of equal opportunities and inclusion.
A high degree of openness and sensitivity in dealing with current social developments characterizes our research.
The coaching and workshops offered by MOVES are based on systemic, solution- and actionoriented approaches.
About us
We are a team that is not only connected by 30 years of friendship and many years of working cooperation, but also by the common understanding that it is time for an equal participation of all women* and men* in social life. We bundle our many years of diverse experience and expertise in gender and diversity issues in MOVES to take the first steps towards a desirable future together with you.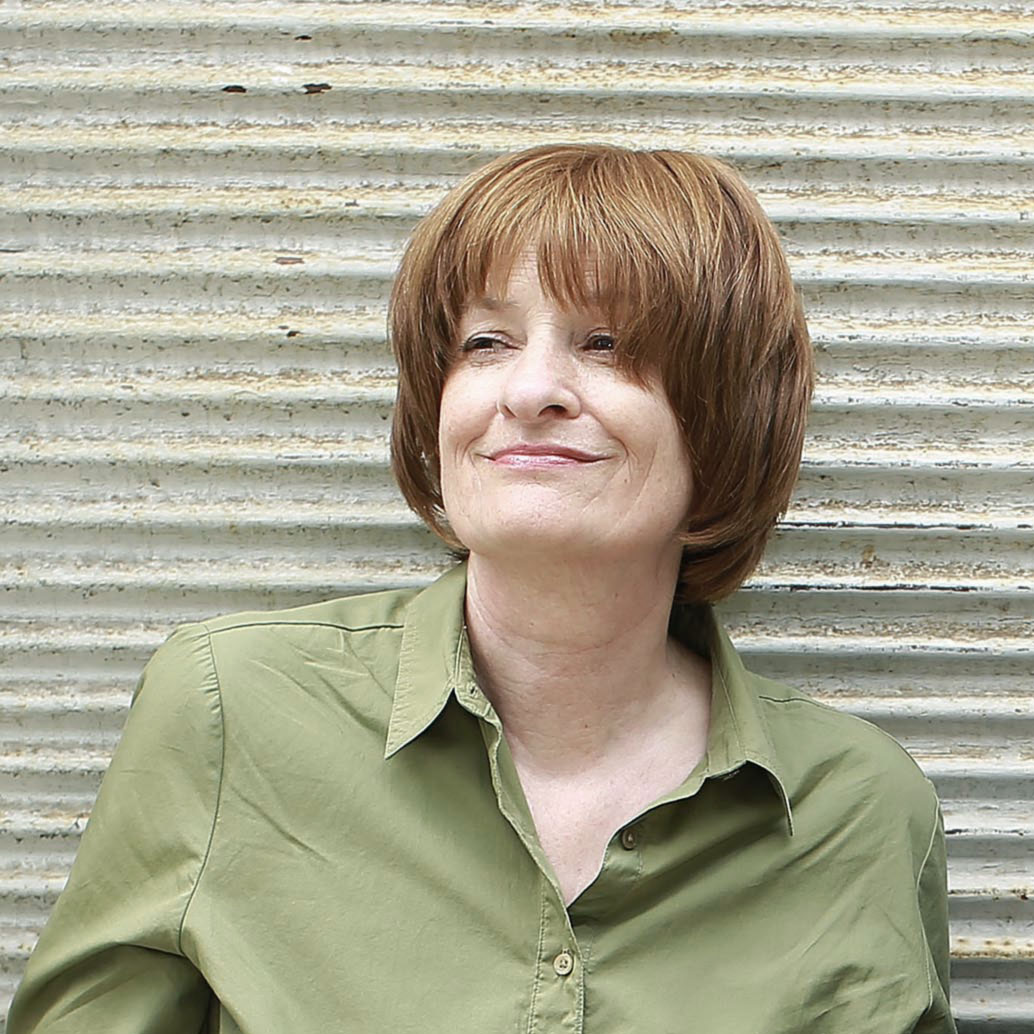 Sabine Zauchner

Managing Director of MOVES, certified business coach (Austrian Coaching Council) and gender expert. Degree in psychology and doctorate from the University of Vienna. Extensive experience in gender and technology and STEM research as well as in participatory, social science development projects. Expert in gender equality and gender mainstreaming processes. Trainer on gender topics, management of (inter)national research projects and author of several related publications.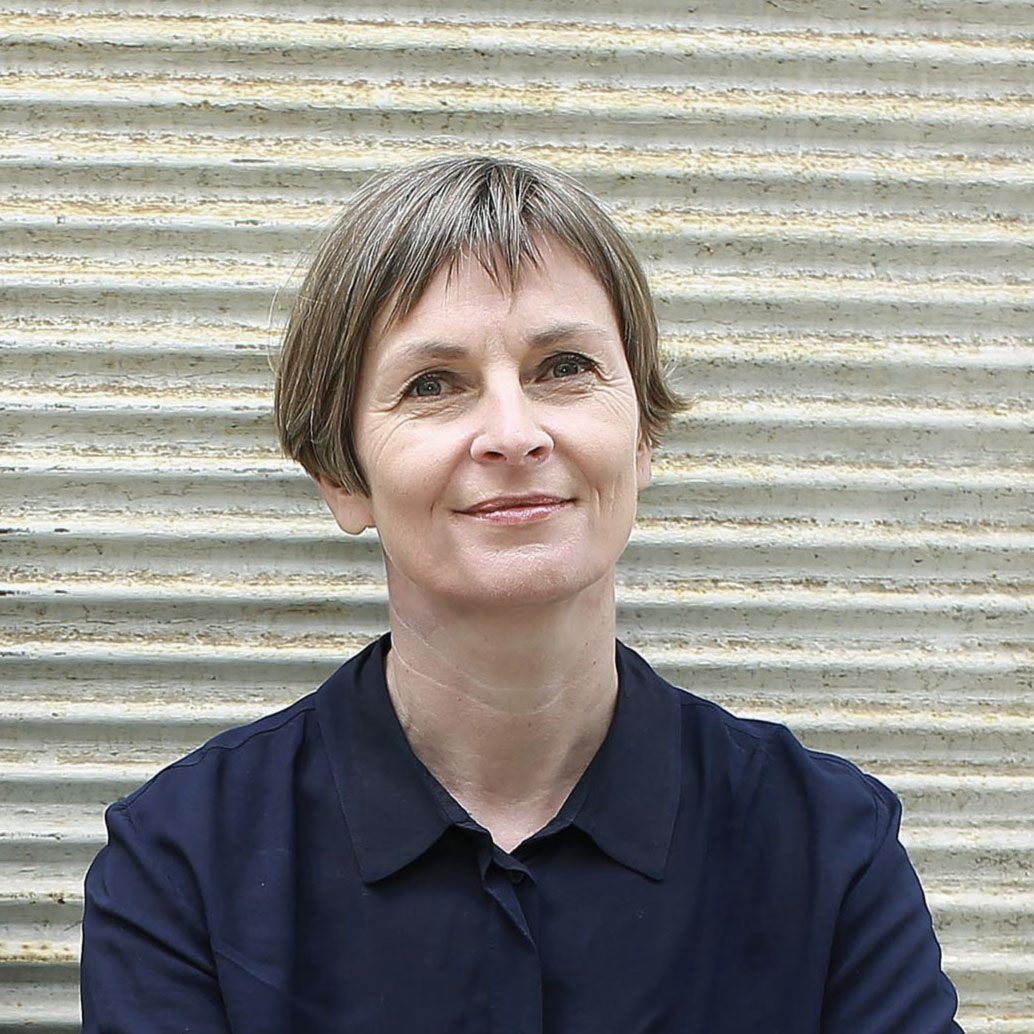 Michaela Gindl

Co-founder and freelancer of MOVES and co-head of the staff unit for equality, gender and diversity at the University of Continuing Education Krems. Studied sociology at the University of Vienna, expert in gender equality and gender competence, experienced in application-oriented projects on gender in educational and research institutions, on gender-specific career paths and gender equality measures. Extensive practice as workshop leader, facilitator and trainer.
Contact
Center for
Gender and
Diversity

Silberlindenweg 4/3/7
A-1120 Vienna
office@moves.cc